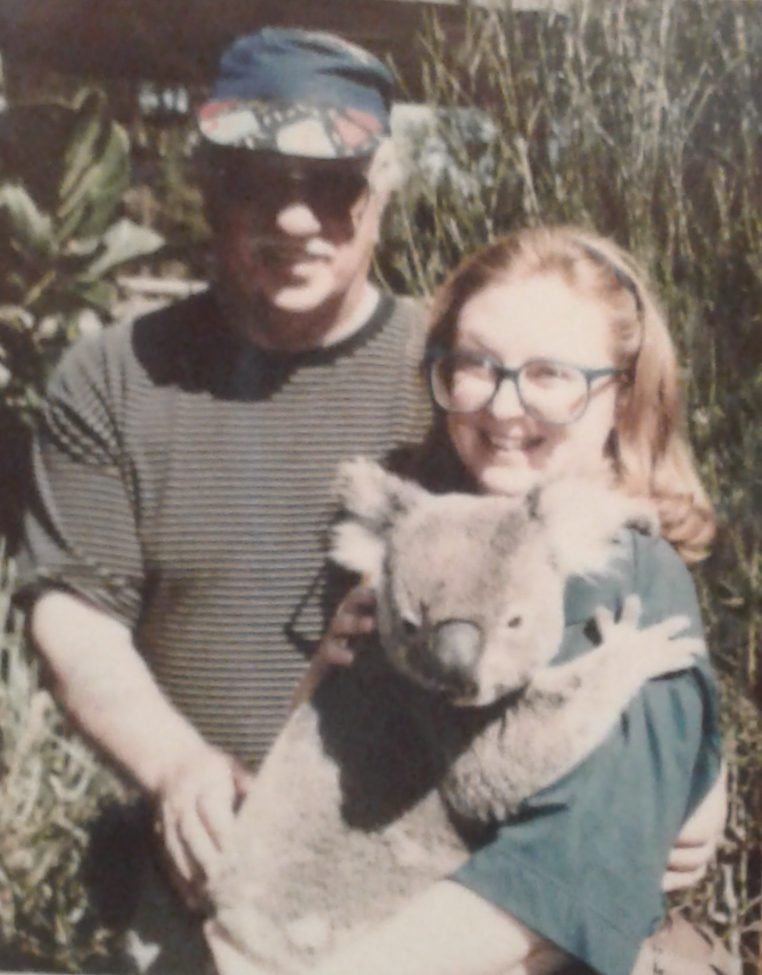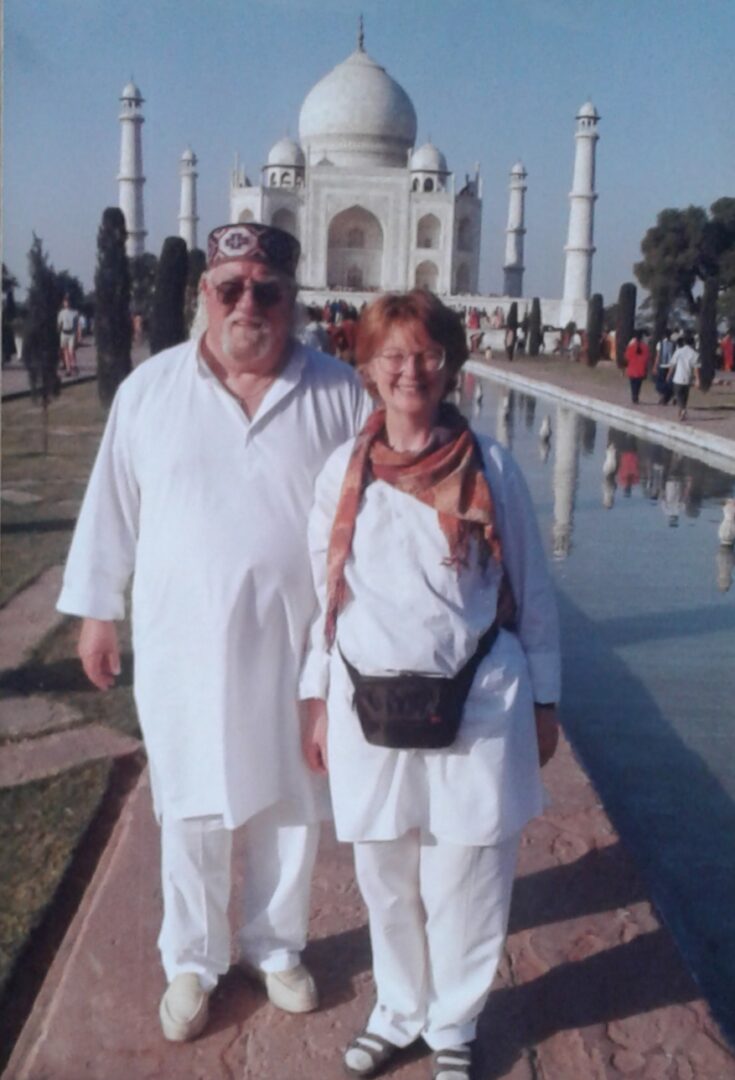 Valorie Fachs managed a travel agency in the early 1970s. When I dropped by to make arrangements to visit my family in Bombay (now Mumbai), I had known her for about a year. I could not have been more surprised by her response. "Oh, take me with you!" I was also thrilled and, after I had recovered my equilibrium, said, "Sure! Come along!" and she did! I hadn't visited my family in 5 years and planned to stay a month. She couldn't take off as much time, but as a travel agent she received huge discounts on flights and hotels. We got to know each other much better in the Taj Mahal Hotel where she booked herself and I visited to show her around Bombay. We continued dating for about 3 years after returning to Chicago, but then went separate ways.
I bumped into her again serendipitously about a decade later in a Waldenbooks with a much older man, each of us with momentous news: I that I was flying to London the next day for the launch of my first novel, she that she was marrying Irwin "Sonny" Berman. We congratulated each other and promised to get together again after I returned from London, and so we did. Val was a couple of years older than me, Sonny 25 years older than her. She had many friends, most dating back to schooldays (Dede, Jodi, Diane, Helen, and Barbara among many others whom she met frequently), Sonny had 4 ex-wives, none of whom he continued to see.
On one occasion when she was off to see her friends, she suggested Sonny and I take in a movie. I imagined at first that she was trying to palm the old man off on me, but we began doing things together. He was a great Beethoven enthusiast and spoke ceaselessly of an out-of-print biography by Robert Haven Schauffler which he'd loved, but could no longer find. I was then tracking down books on Brahms for my own book, TRIO (about the Schumanns and Brahms), and in the course of my peregrinations had come across not one, but two copies of the Schauffler (this was before the internet placed books at our fingertips), and deposited a copy at his doorstep.
We bonded over music, but sealed the deal once when his shoelaces came undone. He placed his foot on a hydrant and attempted to lace them, but his stomach got in the way. He was visibly embarrassed, tottering on one foot, perhaps feeling the press of his age, so far out of league with mine. After watching him make a couple of valiant attempts, I got on my knees and laced him up. Nothing was said, but things seemed different.
He knew I was budgeting myself while writing TRIO (I had quit my job and had no source of income besides savings, now dwindling monthly) and he organized our $10 dates. We'd take in lunch and a matinee and I would be responsible for just $10. He listened to WFMT, a radio station which gave away free tickets to movies to the 2nd or 5th or 9th or whatever caller. He would sit by the phone, dialing repeatedly, assuming different voices and giving out different addresses for his friends, each of whom would then receive free tickets to current movies in their mailboxes. In my case, since I am from India, he affected a terrible Indian accent, saying: "Yais-yais. This is Bhoman Daisaai. I am calling about the tickaits. I am wanting 2 free tickaits, pliss, for the movie show that you arre talking about. Thank you vairy-vairy much."
The images above are of Val and Sonny visiting Australia and Agra. The images below of Val in a Delhi bookstore exhibiting a copy of a hardcover first edition of my first novel that she had found on the shelf and the subsequent revised University of Chicago edition. I acknowledged the $10 dates in TRIO when it was finally published. Sonny was no longer with us, neither was Val, but I like to think they're both cheering me on from wherever they might have found each other again.