Munoz Stewart, Diana: Broken Promises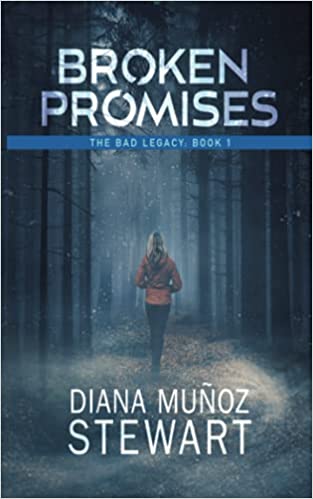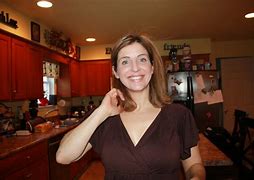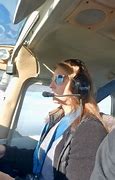 I know Danielle Steel and Robert Ludlum only by reputation, but this genre (Romantic Suspense) might have been spawned by a splashy merge of their pages—and Diana Munoz Stewart mght have been their love-child (though sexier by far). Diana was once my student, but one from whom I learned more than she from me.
For her novel, Broken Promises, Diana fuels her pen with propane, out-Spillanes Mickey Spillane, and leaves Raymond Chandler choking on her dust. She knows the jargon, the weaponry, the protocols, the strategies, even what it means to be branked (a practice in medieval England of silencing women who spoke out of turn, in part by forcing a large barbed metal bit into their mouths), a torture her serial killer, The Puppeteer, is fond of inflicting on his victims before killing them. His victims are women who have inherited a bad gene, the Eve gene, enabling them to be outspoken, sexually active, and otherwise troublesome.
The writing is as tight as a catsuit, clean as the bore of a sniper's rifle, showcasing thrills enough to overwhelm Indiana Jones. The characters, men and women, are all alphas. Short chapters rip through the pages at warp speed. The novel is structured like a song: a romantic interlude sandwiched between tidal waves of violence, concluding with a tip of the hat to Ian Fleming's From Russia with Love. Fans of the genre will not be disappointed, others may well become fans.
To add to her accreditations, the author is also a licensed pilot. It's not the clearest picture, but that's her in the cockpit above flying the friendly skies.