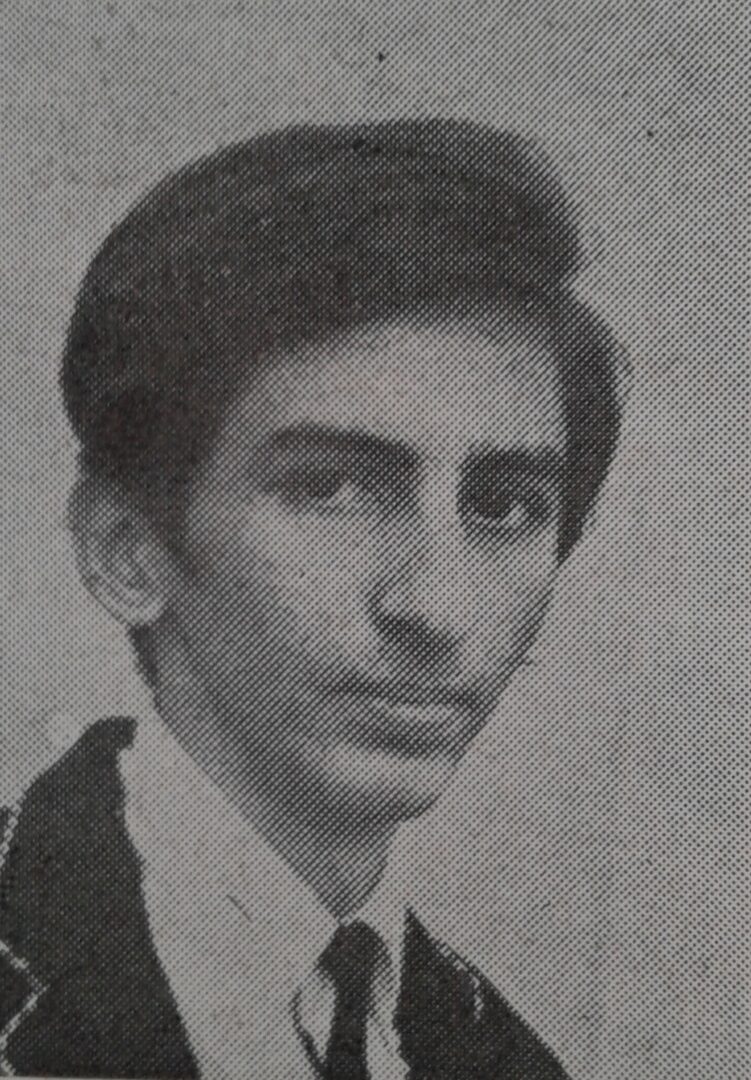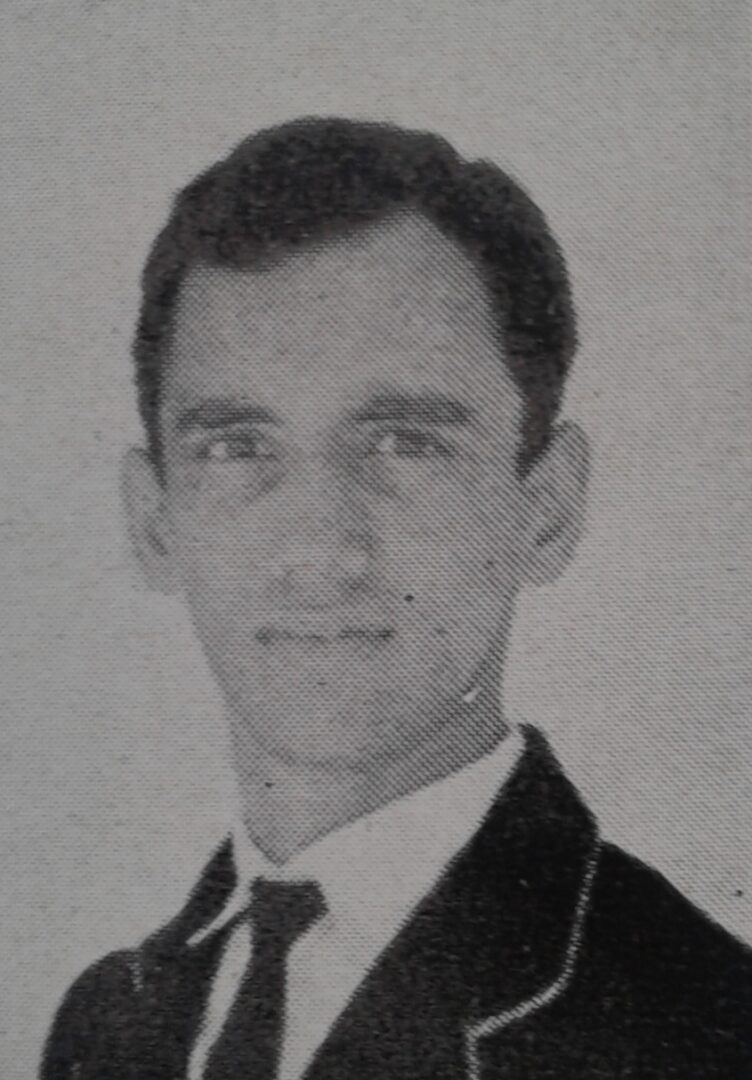 We had an unusual sporting event in high-school: the slow-bicycling race. The track was about 30 feet, each bicyclist had his own lane, the LAST to cross the finish was the winner. The gent on the right, Auduth Timblo, was the champ. He became one with the bicycle, still as a statue on two wheels, moving neither forward nor back, swaying neither left nor right, standing still in the eye of the hurricane, oblivious to the melee around him—until his competitors either fell or ran out of track, at which point he sailed to victory, arms embracing the sky, shining like a homecoming hero, smile threatening to fly off his face, as if he were concluding the French Open, to huge applause from the stadium.
I had seen him last in 1965, the year we graduated, only to be in touch again in 2018 (thanks to the internet). Auduth, sterling fellow that he is, organized a gathering of 5 for tea at the Willingdon Club for my next visit to the home country. Our lives had led us in various directions through the decades and it was a thrill to see the old boys emerge one by one. The most easily recognizable, so little had the years changed him, was Kailash Surendranath, the gent on the left. Auduth and his wife now own and manage a hotel in Goa (the only hotel I would think of patronizing should I visit again) and Kailash produces ads for the film industry.
In the course of my fiction I sometimes use names of old classmates, perhaps for the nostalgia, perhaps my only recourse still to be among them, perhaps also just for fun. Kailash had a story to tell which justified all three rationales. A friend had approached him saying his name was in this novel she was reading, first name and last: Kailash Surendranath. He looked at the passage, turned to the cover of the book, and exclaimed: "Hey! I went to school with this fellow!"
His response could not have been more welcome. The book was A Woman Madly in Love, published in 2004 for distribution only in India. I regained rights to the book late last year [2020], added a subplot, streamlined the text, and plan to publish it later this year retitled Portrait of a Woman Madly in Love. Kailash was firm, warning me, whatever I did, not to take his name out of the book. No worries: the names create a personal bond I couldn't otherwise forge between the book, myself, and friends no longer within my circuit.