TRIO, my book about the Schumanns and Brahms, took 20 years from gleam in my eye to bird in hand. Sears (where I worked when I started writing the book) was then in the process of moving from the Tower to a distant suburb which would have entailed a daily commute of 4 hours to-and-fro. I chose to quit, complete the book, and look for another job after I finished—but Brahms took 500 pages just to be born. I tightened my money-belt, lived off savings in a studio with a view of a brick wall, and cut corners on everything. My time was spent primarily between my writers cell, the library, and Borders (for research). During the 3 years it took to write the first 1,800-page draft, I lost 20 pounds (saving on groceries) and gained a ponytail (saving on haircuts) and a long rolling beard. People stared on the street, friends called me Tagore, Tolstoy, Maharishi, Rasputin, and Rip van Boman. I was beginning to look like Brahms (except he never met a sausage roll or stein he could resist).
I was happy with the draft and swore never to work a fulltime job again as long as I had books to write, enrolling instead in half a dozen temp agencies for my bread and butter, none of which would find me employment unless I trimmed my beard and wore suits to work. The sad scared shellshocked corporate lackey you see below is from my ID at the Harris Bank where I worked for a while (after trimming and neatening the beard) in various capacities, once as a receptionist on the corporate floor on a day they were celebrating the birthday of a vice-president of the bank (balloons, cake, coffee, et cetera).
After the celebration was over and the lobby had cleared, the vice-president approached the reception desk, smiling, bemused, eyes downcast, a handsome man, perfectly coiffed/garbed/shod. "You know, I'm 47 years old, I have a lovely wife and family, a large home, a well-paid job, everything I might need, but I can't help wondering what's next."
Not his exact words, but you get the drift. I don't know why he chose to bare himself to me with my thinning hair, my greying beard, my ten-dollar suit, to ask what might be next for him, perhaps he felt like slumming, more likely he was just thinking out loud. I looked up as I replied—and these were my exact words: "I'm 48."
His smile disappeared, he looked at me as if I'd suddenly come into focus, turned away without another word and vanished into the corporate offices behind me. I wouldn't recognize him if I saw him again, but I had sometimes wondered if there would be life after TRIO. Thankfully, there was. I published it myself because agents/editors refused even to read it unless I cut it to the conventional 300-400 pages, but I had no wish to publish a conventional book and could not be gladder I stuck to my guns. Among other acclamations, Kirkus Reviews called it "A magisterial work … Astonishingly thorough research … A riveting dramatization of musical history," giving it a starred review (awarded to just 5% of their reviews) and listing it among their Best Books of 2016. Almost as exciting, the Fresco Opera Theater Company of Madison, Wisconsin adapted it for a chamber opera.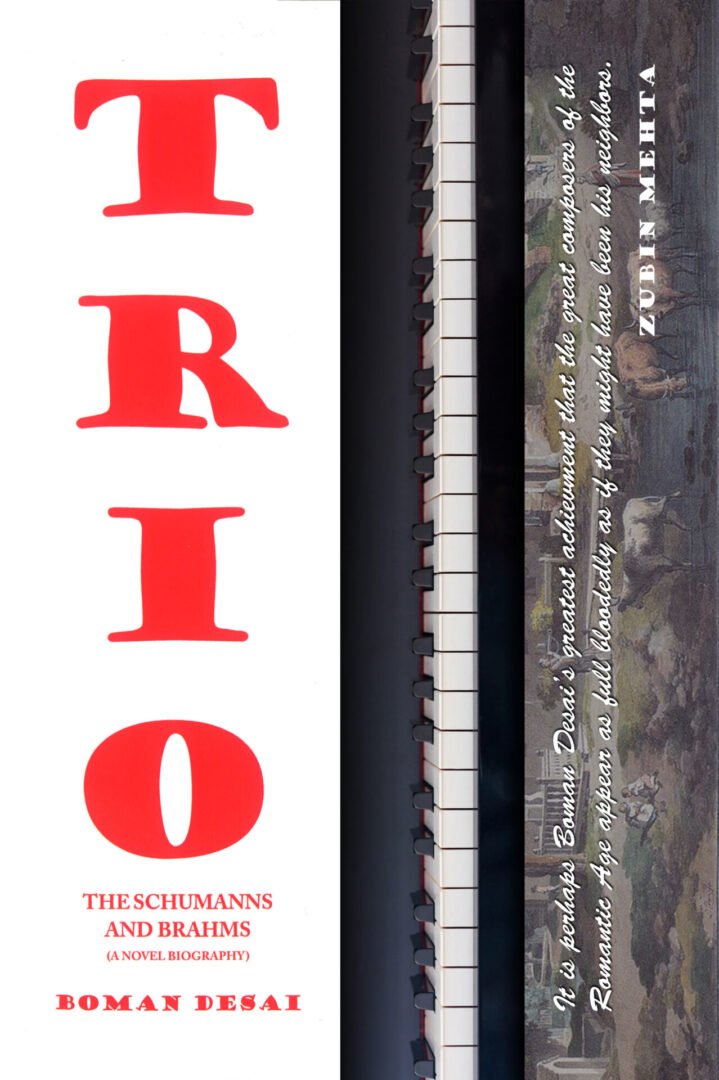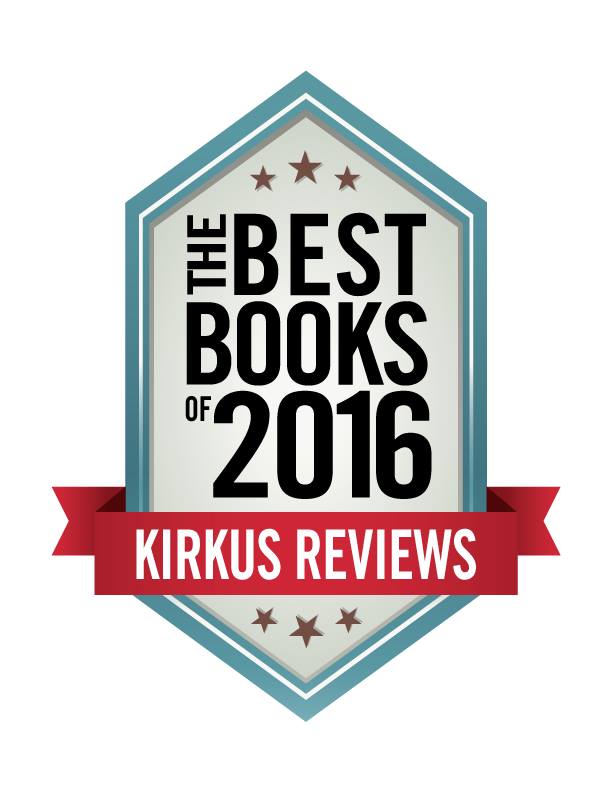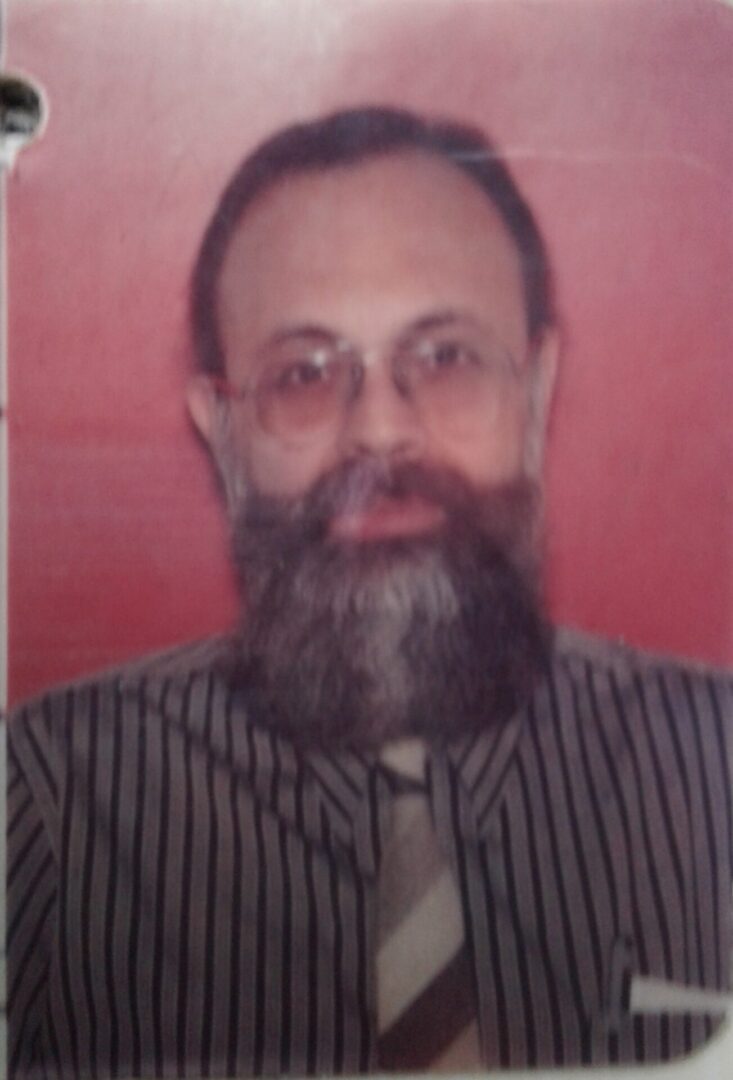 I moved subsequently to a larger apartment, trees/birds/squirrels in my window, a view of a quiet  street, occasional cars/pedestrians, and was fortunate enough to find jobs teaching writing at universities, going from receptionist to professor in one fell swoop, my students now publishing books of their own. I've been asked on occasion to lecture on Brahms (I became an expert on my subject as I wrote his book, even settling a dispute once between two scholars regarding an incident from Brahms's boyhood).